Our laboratories can perform tests on transformers up to 500 kVA.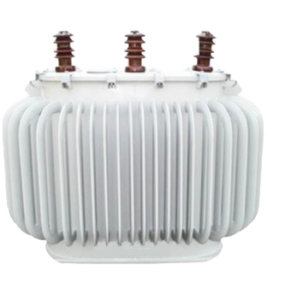 Do you want to realize another test?
Facilities for tests realization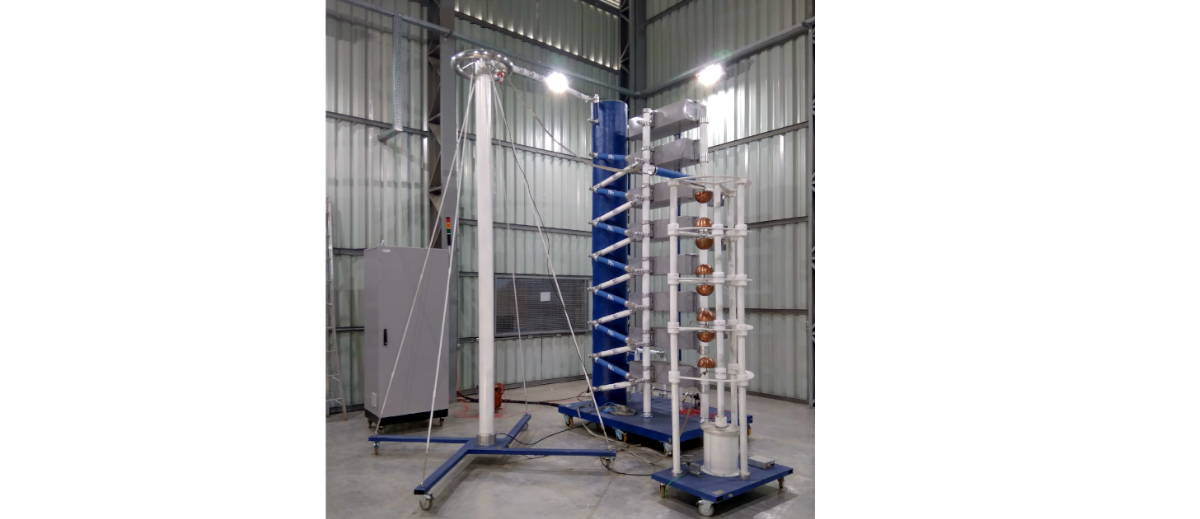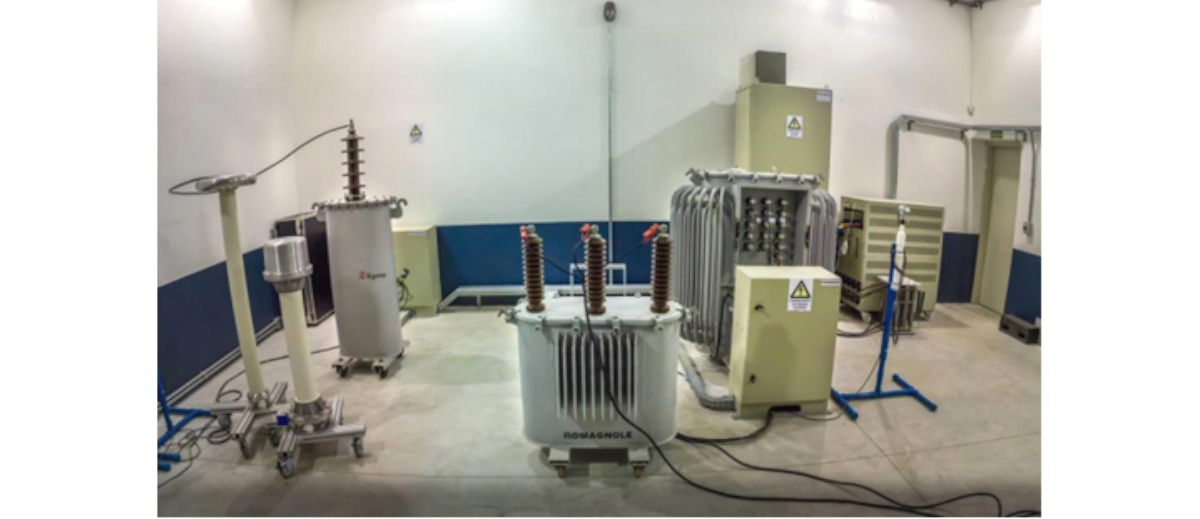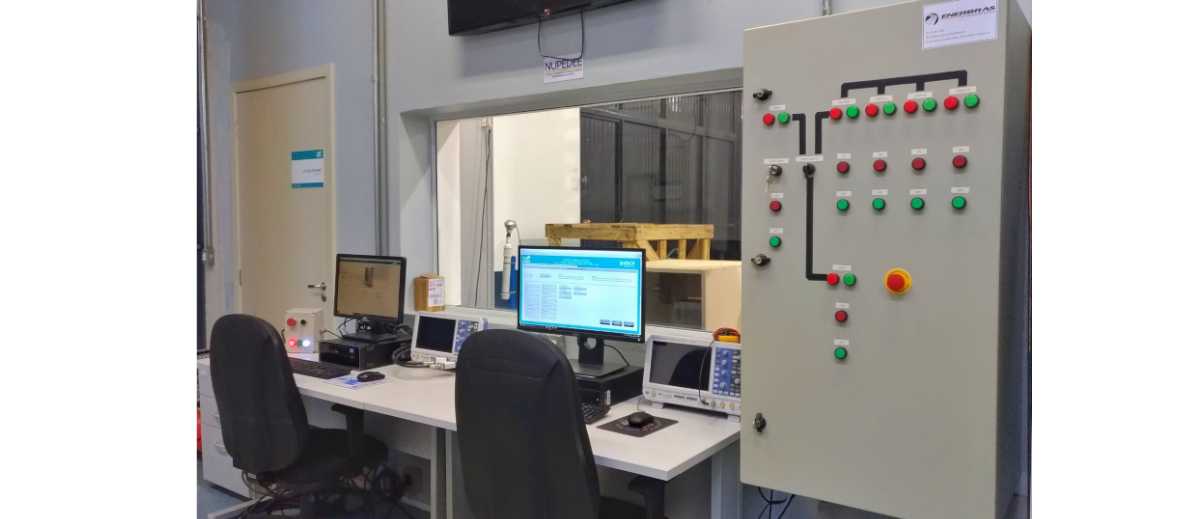 Tests list
Measurement of winding resistance

Measurement of voltage ratio and check of phase displacement

Measurement of short-circuit impedance and load loss

Measurement of no-load loss and current

Applied voltage test

Induced voltage test with partial discharge measurement

Test of temperature rise

Measurement of insulation resistance

Full wave lightning impulse test for the line terminals
Besides the tests specified by the standard, the laboratory can perform on-demand tests. The demands will be analyzed according to the technical structure of the laboratory.