Tests on Photovoltaic Inverters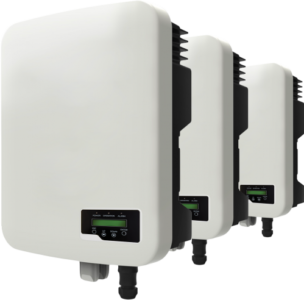 Our laboratories can perform efficiency tests on photovoltaic inverters up to 90 kW.
Moreover, our laboratory can provide the following international standards:
Eficiência de seguidor do ponto de máxima potência (SPMP) em condição estática e dinâmica;
Eficiência total ponderada (Euro e CEC);
Ensaio segundo a Norma EN 50530.
Ensaio de eficiência de conversão de inversores fotovoltaicos segundo as normas IEC 61683 para diversos pontos de operação;
Ensaio segundo a Norma IEC 61683.
Ensaio de eficiência ponderada de conversão (CEC e EURO);
Determinação da máxima potência contínua de saída em alta temperatura, segundo a norma Sandia Test Protocol  "Performance Test Protocol for Evaluating Inverters Used in Grid‐Connected Photovoltaic Systems";
Ensaio segundo a Norma CEC Sandia Guidelines 2005.​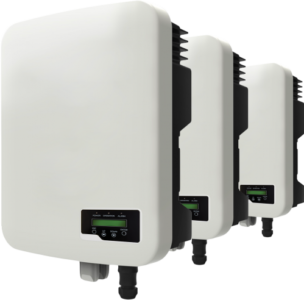 Do you want to realize another test?
Facilities for tests realization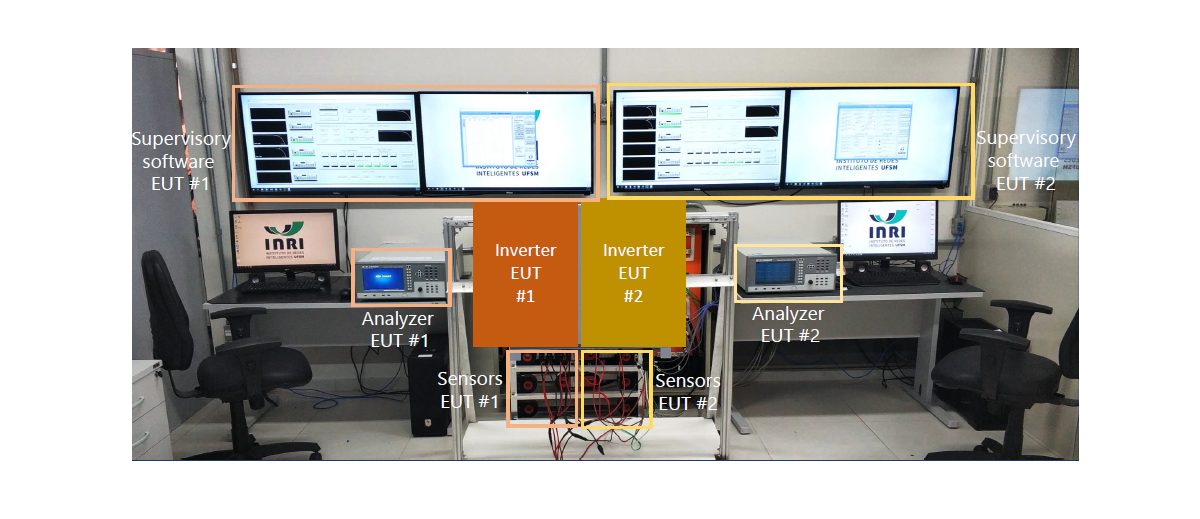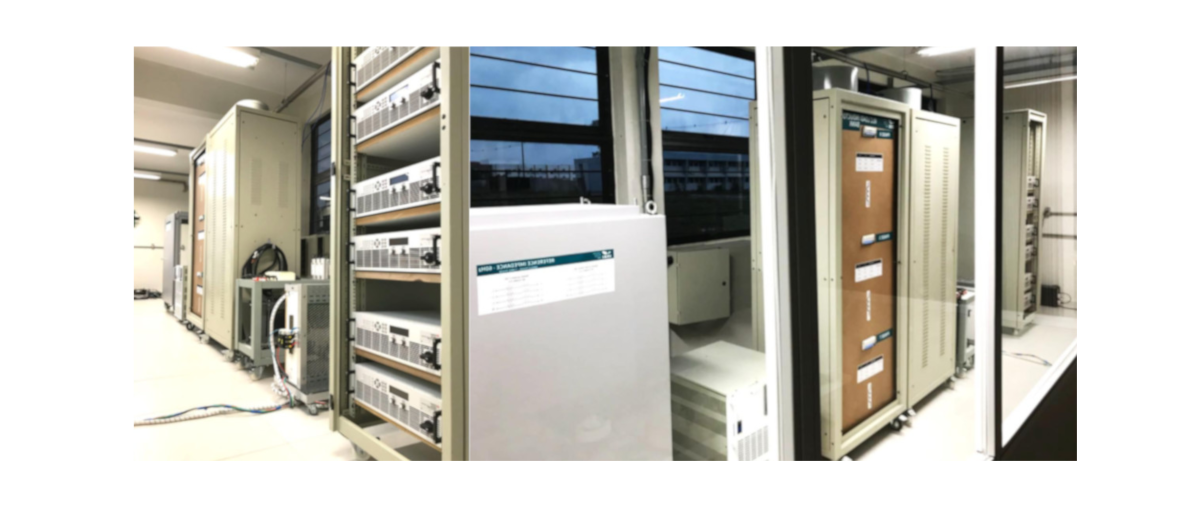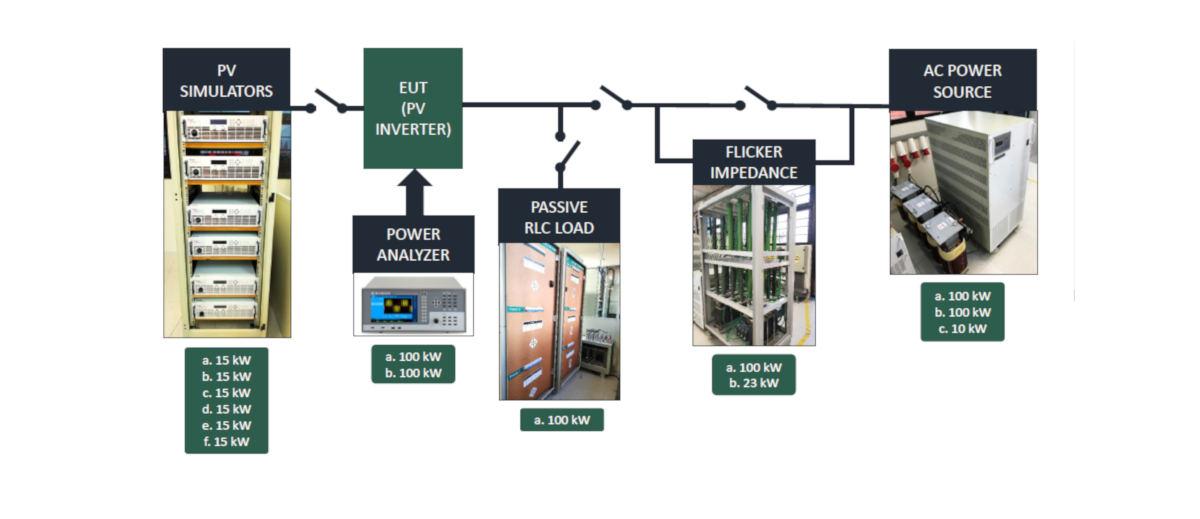 List of tests and voltage
Tests list
Flicker
DC component
Harmonic distortion

Power factor

Reactive power support

Over/Under voltage

Over/Under frequency

Active power support

Reconnection

Auto-reclosing with phase opposition

Active power modulation

Reactive power modulation

Grid disconnection

Low voltage fault ride through

Protection against the effects of DC polarity inversion

Overload

Islanding prevention
Voltage list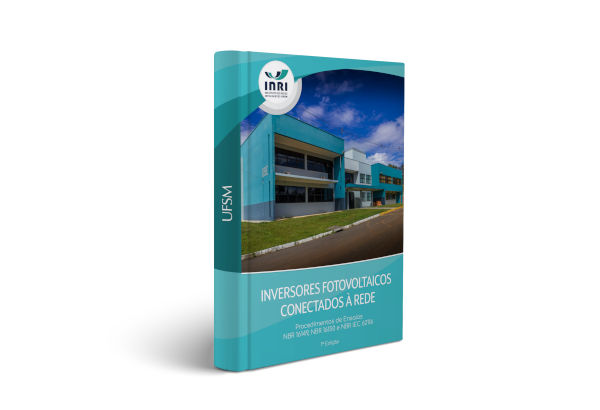 Grid-connected Photovoltaic Inverters
Test procedures NBR 16149, NBR 16150 and NBR IEC 62116